AN AIR THAT KILLS by Margaret Millar (ebk)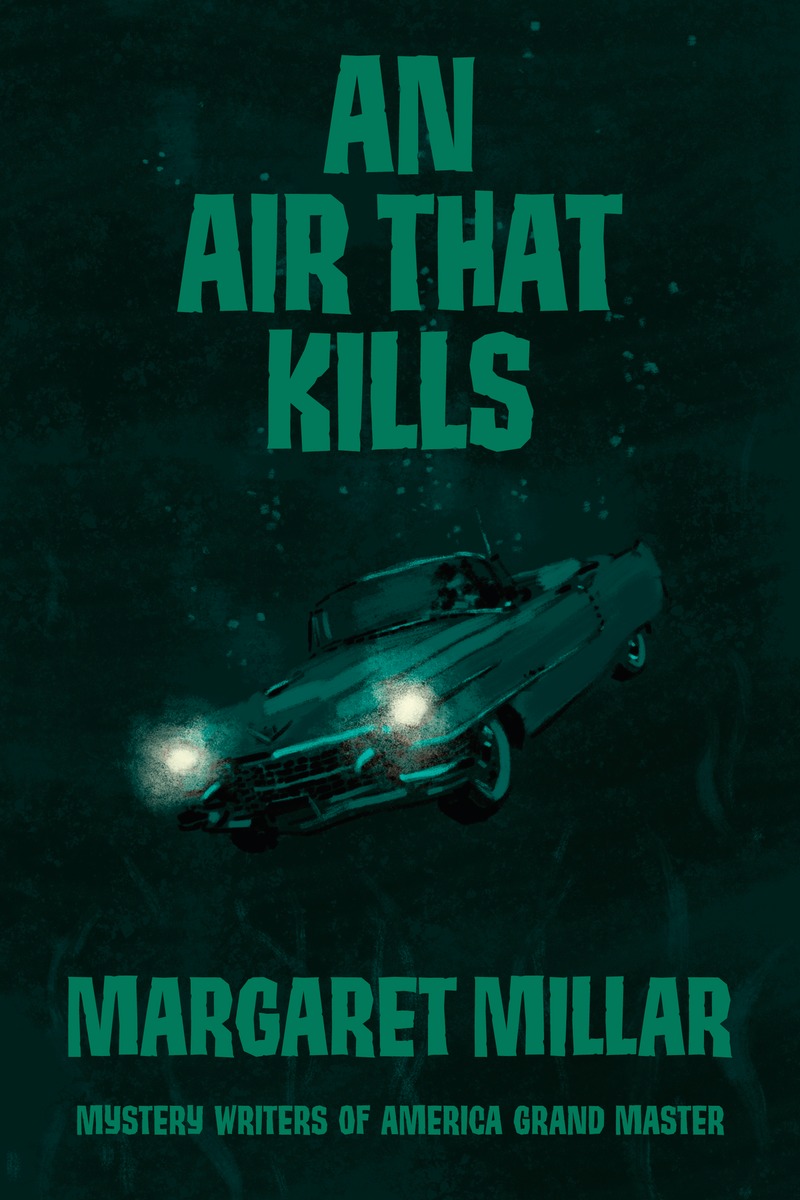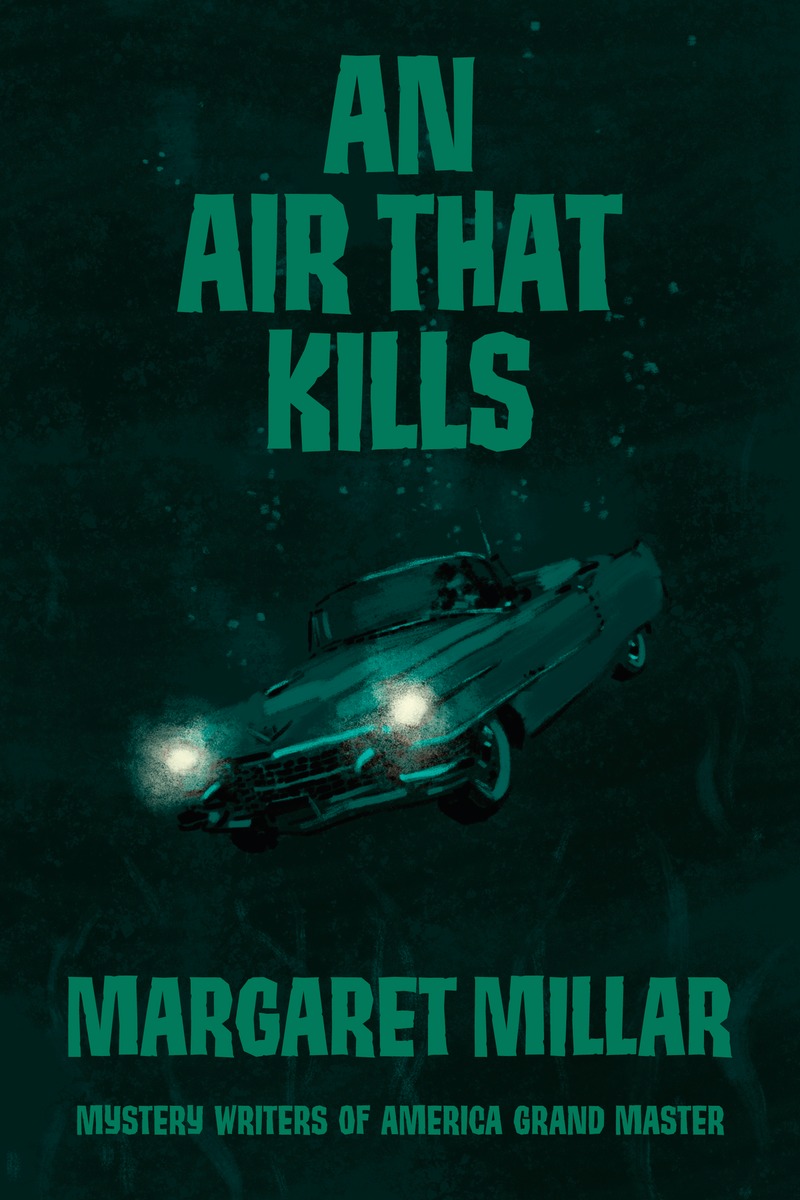 AN AIR THAT KILLS by Margaret Millar (ebk)
Buy in ePub here or from prefferred retailers:
A gripping novel of ordinary lives ripped apart by lust, deceit, adultery, conspiracy and betrayal.
On a Saturday night in April, Ron Galloway's friends have all arrived at his Ontario lakeside vacation lodge for a boys' weekend without their wives. But as the night wears on and the host himself doesn't arrive, the party turns sour. Then Ron Galloway's suspicious wife, convinced he is having an affair and trying to track him down, arrives on the scene, followed by the police. It is clear something is very wrong.

In the hours and days that follow Ron Galloway's disappearance, the secret of an ugly infidelity comes to light, tearing apart Galloway's circle of friends and destroying two marriages. Did Ron Galloway commit suicide to escape his own unforgivable betrayals? What sinister set of circumstances brought him to his desperate end, and how will his survivors cope with the truth without tearing one another apart?
PRAISE FOR MARGARET MILLAR
Mystery Writers of America Grand Master
Winner of the Edgar Award for Best Novel
Los Angeles Times Woman of the Year
"One of the most original and vital voices in all of American crime fiction."
—Laura Lippman

"No woman in twentieth-century American mystery writing is more important than Margaret Millar."
—Dorothy B. Hughes, author of In a Lonely Place

"I long ago changed my writing name to Ross Macdonald for obvious reasons."
—Kenneth Millar (Ross Macdonald), in a letter to the Toronto Saturday Night newspaper

"Very Original."
—Agatha Christie
"Stunningly original."
—Val McDermid
"She has few peers, and no superior in the art of bamboozlement."
—Julian Symons
"Written with such complete realization of every character that the most bitter antagonist of mystery fiction may be forced to acknowledge it as a work of art."
—Anthony Boucher reviewing Beast in View for the New York Times
"Margaret Millar can build up the sensation of fear so strongly that at the end it literally hits you like a battering ram."
—BBC
"Wonderfully ingenious."
—The New Yorker
"Brilliantly superlative… One of the most impressive additions to mystery literature—and the word "literature" is used in its fullest sense."
—San Francisco Chronicle
"In the whole of crime fiction's distinguished sisterhood, there is no one quite like Margaret Millar."
—The Guardian
"A superb writer."
—H.R.F. Keating
"She writes minor classics."
—Washington Post
"Mrs. Millar doesn't attract fans she creates addicts."
—Dilys Winn, namesake of the Dilys Award
ABOUT THE AUTHOR
Margaret Millar (1915-1994) was the author of 27 books and a masterful pioneer of psychological mysteries and thrillers. Born in Kitchener, Ontario, she spent most of her life in Santa Barbara, California, with her husband Ken Millar, who is better known by his nom de plume of Ross MacDonald. Her 1956 novel Beast in View won the Edgar Allan Poe Award for Best Novel. In 1965 Millar was the recipient of the Los Angeles Times Woman of the Year Award and in 1983 the Mystery Writers of America awarded her the Grand Master Award for Lifetime Achievement. Millar's cutting wit and superb plotting have left her an enduring legacy as one of the most important crime writers of both her own and subsequent generations.